Experts predict the global eCommerce market will be worth an astonishing USD 27.15 trillion by 2027. While there is stiff competition from online behemoths such as Amazon, there is still plenty of room for smaller online stores to claim their piece of the pie. One of the best ways to do this is to set up an eCommerce store on a platform such as WooCommerce.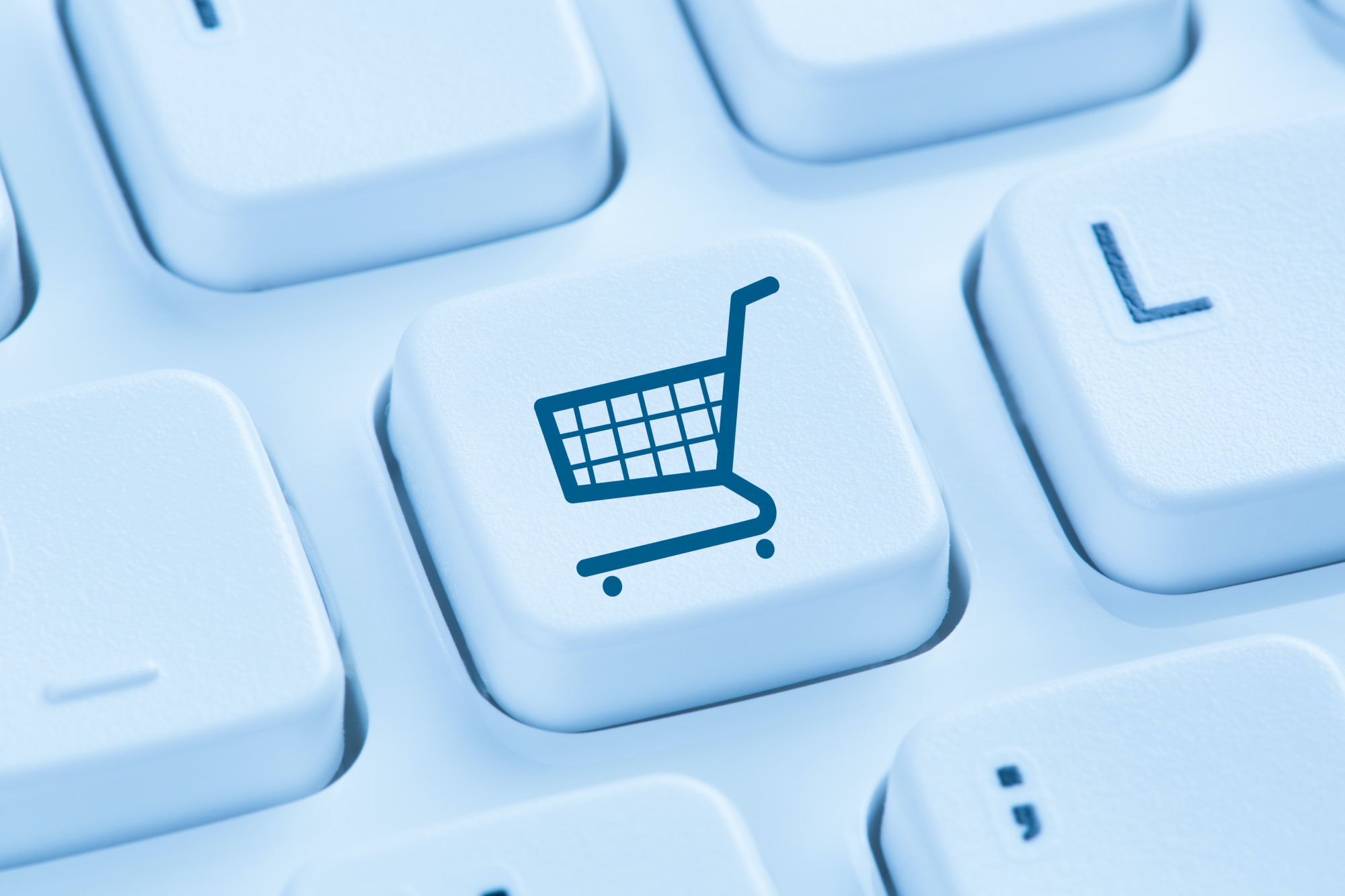 When people ask 'what is WooCommerce?' they are usually blown away when they hear the response. While the short answer is that WooCommerce is an e-commerce platform, it is also a plugin that offers endless business benefits for budding entrepreneurs.
The feature-rich design means you can easily open an online business and make sales the same day.
Let's dive in and learn more about the amazing benefits of Woocommerce stores.
1. Simple to Set Up
The last thing you want is to spend hours getting your eCommerce store set up and open for business. Even if you are not tech-savvy, WooCommerce has a simple design that allows anyone to create an attractive store and publish it online in a matter of minutes.
If you are unsure how to build your WooCommerce store, plenty of freelancers and companies can help you get set up.
2. Unrivaled Flexibility
After starting your online business, you might want to add more features as you go along. Perhaps you'd like to have a live chat option or offer your customers a subscription service. This is all possible by utilizing the many widgets and plugins that are available on WooCommerce.
This flexibility can be vital if you receive customer feedback that suggests you need to carry out further work on your website. Using powerful eCommerce tools, you can design a store that consumers love to visit online.
3. SEO Friendly
You can use a pay-per-click ads strategy to drive traffic to your website. But, this method can become expensive, and you need to continue paying to keep your ad in front of your target audience. A more cost-effective approach is to use search engine optimization (SEO) techniques to get a steady stream of organic traffic to your store.
By focusing on SEO, you can provide content that appeals to the search engine algorithms and receive this free traffic. The good news is that the WooCommerce platform is well-established and is already search engine friendly. You can also use third-party plugins to optimize your posts and increase your online visibility.
4. It Belongs to You
One of the most overlooked eCommerce tips is to ensure you own your store. If you are an Amazon seller and your account is closed, you immediately lose your business. Previous customers may look for you on the Amazon site as they enjoyed using your products or services, but when they don't find you they could decide to purchase from another vendor. 
However, if you have your own WooCommerce store (e.g Personalized Wall Art Store ), people always know where you are. You can also easily create an email subscription list that lets you get in touch with your audience and offer them great deals. This is an excellent way to upsell your products and create excitement about new items you'll be selling shortly. 
5. Security Business Benefits with WooCommerce
Online security is an increasingly important factor for businesses and customers as more and more people make the change to online shopping. Fortunately, WooCommerce developers work closely with online security experts to ensure your site has adequate protection from hackers and malware.
By protecting consumers' information, you can help prevent financial crime and also simultaneously protect your company brand. Shoppers may choose to buy their goods from other websites if they believe your website is not secure. By downloading security patches and keeping your site updated, you can gain a reputation as a business that offers a safe trading environment.
6. Custom Analytics
Possibly one of the most important eCommerce tools is an analytics software program. Your website might look fantastic, and you could be making a steady number of sales, but you still need to know more information to help you increase your efficiency.
For example, you can use customer analytics to determine how shoppers behave on your site. If people tend to leave your website after viewing certain pages, you can tweak the content to make it more useful.
You also don't want to spend hours collating your sales figures. When using a high-quality reporting plugin, you have all the relevant data at your fingertips. This makes stocktaking, reordering, and identifying your bestselling products a hassle-free experience.  
7. Easy to Scale
You should be able to scale your eCommerce platform as your business grows. If your site has restrictions that prevent you from expanding your product lines or can only handle a low number of visitors, you can lose out on higher sales revenues. When using the WooCommerce platform, you can easily develop your company without compromising the user experience.
Contact InfoCaptor Today
Infocaptor has a tight-knit team of software professionals focused on providing the highest levels of customer service to our clients. Our server-based data visualization and dashboard tool provides you with all the information you need to optimize your WooCommerce store.
In addition, custom reports help you to make the right sales decisions based on the most accurate information. You can then get ahead of the competition and provide the most in-demand products to your clients.
To learn more about the business benefits of using our software and to receive a free quote, contact the InfoCaptor team today.